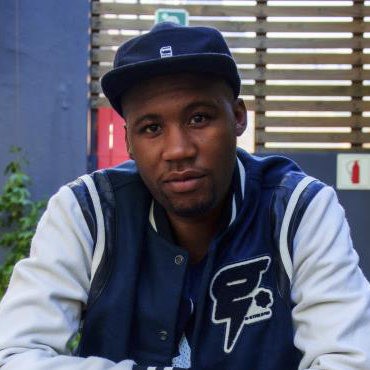 30 May 2020
It is an Afro House celebration as DJ Mizz comes through with a brand new single which he titles "Keep Going." He scores the feature of J. Smallz on this one.
DJ Mizz whose real name is Sanele Wili is from Centane, Eastern Cape. Without a doubt, this is one producer and disc jockey who has been making the waves since the premiere of his 2016 debut "Never Stop Dreaming Album."
However, the master of the decks and turntables has also been able to commission other such belters as "Badlaliwe Abantu," with Yves, "Happy People," "Udenza Utoni," "Time Will Tell," "Sad Moments," "Love Don't Lie," "Without You," and several other such banging episodes.
Yet, he is refusing to lay low as he laces this latest episode with bouts of motivation and inspiration despite the fact that "Keep Going" streams right into the depths and the soul.
Especially since that is all thanks to the vocal support of J. Smallz who is able to switch across genres with forays into Afro House and even Hip Hop.
This is one musical beauty of abundant qualities that you definitely do not want to miss out on for the determination, belief, grind and gusto.
Simply stream, download, then share your thoughts and opinion in the comments section below.