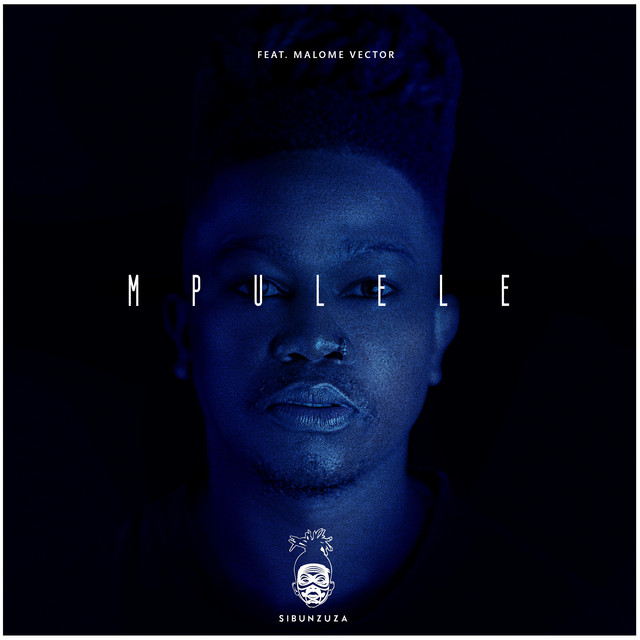 22 Oct 2022
Yes you heard me right! J.Smallz ditches the microphone and RNB vocals to become a video vixen?!
As funny as that may sound, he actually does a great job at biting a green pepper. Oh, J.Smallz can you please tell us how that tasted out of 10?

Do watch #Mpulele by Sibu Nzuza ft Malome Vector below.