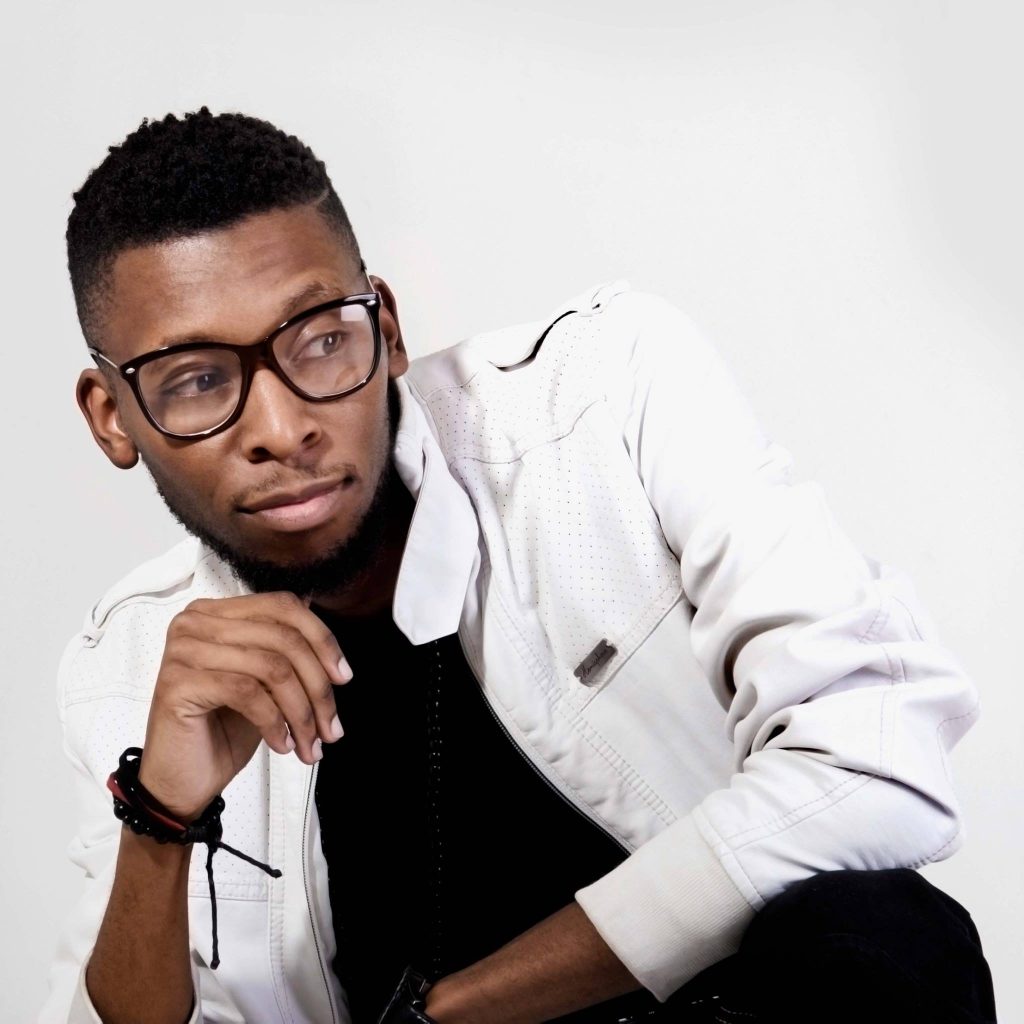 15 Jun 2016
J Smallz is finally getting his moment in the sun as a CEO turned singer. His new song, Inferno, has been heating up the radio. But admittedly, it has been a slow-burner. Speaking to the 26-year-old singer-songwriter and producer, J Smallz is happy about its rise.
"We released that song last year, but it only picked up in February," he shared with me.
"Khutso (of YFM's R&B Hot 9 @ 9 chart show) picked it up and decided to run with it."
The song features Idols season 9 finalist, Amy Jones. "We heard about Amy and got very interested in working with her," said J Smallz, "so we flew her out from Cape Town to Pretoria and did a few songs together. We decided to create one song that had edge and grit, but still represented both of us. I decided to write and produce Inferno. It was representing the chemistry Amy and I had in studio."
Another person with whom J Smallz has chemistry is one of his signees to the Tinism Dot Com label, Kid Tini. The latter is a rapper whose song, Sex Tape, is gaining momentum on the ground. J Smallz sings the chorus on the risqué song.
"Radio has been hard to get into because we decided to get a little bit more risky with that Sex Tape song," he told me. "Right now, the response on the street and from the public has been amazing. People have picked up on it like this needs to be the standard. The strategy with that was we released it on Valentine's Day. Instead of the ordinary 'I love you' type songs, we decided to sing a different tune."
His style reminds me a little of Ginuwine in that he's a singer who is down for the ladies, but he's also a guy's guy. And for his own work, J Smallz isn't shy about being syrupy sweet or actually singing, unlike these trap-soul tricksters.
"I'm in love with all aspects of music, but truth be told, I'm in love with the realism of singing. Everyone is trying to give you fusions – which is cool – but at some point, you need to go back to what the essence of the genre is. I wanted to try and bring back r&b. It started with Ayanda Jiya and I wanted to continue it."
The Ayanda he is referring to is the r&b singer who made a splash – especially on Metro FM – with her infectious ditty, Go Girl. She was once signed to Tinism Dot Com (which is also home to Ginger Trill and Flex Boogie), but has since left the label.
J Smallz, whose real name is Pheto Mabena, has produced and engineered songs for the likes of Ginger, Flex Boogie and Khuli Chana, but in addition to his CEO duties, he's taking this year to focus on his own music.
"I'm releasing an EP called Songs about Women in June or July. That winter, cold, cuddle time is the best time to release r&b."
And as far as the future of r&b goes, this is how J Smallz sees it: "I think South African r&b is trying to fight back and claim itself as a genre in its own right. It's been quiet for a long time. Pretty much from the era of TK to when we came up with Ayanda, nothing was happening in the r&b scope.
"There were a few people here and there, but right now, there's a call for r&b songs and people like Dot Com, Tshego and even Sphum who came in and out make sure it's coming back. I don't think it's there yet, but I think in five years, it will have its rightful place next to other big genres."
written by – Helen Herimbi