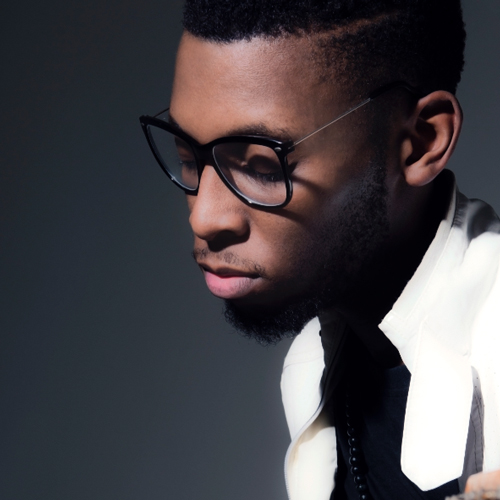 25 May 2017
When was the last time you heard good RnB and Soul music about love and being in love and all that good stuff? It's been a while right? Well, multi-talented vocalist, producer and instrumentalist, J Smallz has served his with his EP titled, Songs About Women.
Emalahleni born artist, J Smallz, has been in the game for a while and is well known for his previous singles including Inferno, Bad As Ever and Witness which have all topped various radio charts and have enjoyed much radio airplay. The artist lists artists such as Quincy Jones, Ryan Leslie and Quest Love among some of his inspirations and it is clear in the music he makes.
His latest EP, Songs About Women, is his debut project and as the name suggests is a project about love songs to women where he takes you on a the journey of love. the 8 track EP almost ends too quickly as the more the songs play, the more you don't want it to stop. And trust, this has nothing to do with the weather but that certainly is a factor. He features artists such as Kid Tini and Amy Jones. The project was produced and written by J Smallz with exception to Mangwane and Gawdly who were produced by Tone Jones.
The first listen to the EP is pleasant, to say the least. J Smallz has the classic RnB voice and the sound not only compliments him but elevates his message

Written by Mandisa Ntsinde